For
do-gooders

and

forward-thinkers.
Unleash your potential in an ambitious team and become part of our mission to promote one of the most innovative industries in the job market.
In Focus?
You!
We work with people and set clear priorities. Without compromise. Therefore, it is far from us to rely only on prefabricated job postings. Instead, we create a basis of trust and respond to individual wishes. Uncomplicated, fast and for your advancement
A brash team with manifested values!
We excel at unconditional focus and getting you the job that's right for you.
We are absolute specialists in our market and remain true to our strengths.
With us, the human being is the center of attention. You are not a "number", you are part of a team.
We are specialized, but always open for new things and mediate in other branches on request.
Who wants to go through an eternally long process? With us you apply with just one click!
We do things differently, because we are moving away from the old-fashioned HR image.
In a modern working world, you have to be able to react quickly. We stay on the ball!
Goodbye and gone? Not with us! We see ourselves as a people-oriented contact partner.
We focus on flexibility and individual processes in order to work budget-oriented.
All just "babble"?
Then here are
the facts:

Permanent employment
We treat each other fairly. And that from the very beginning. That's why we offer you a permanent position at comanos from day 1. Because we also want a 100% commitment from you and that you put your heart into your work.

Let's Party!
We know how to celebrate success. In small circles and in large groups. That's why we combine spontaneous events, great summer parties and festive Christmas celebrations with many, many team events. All year round.

Employees recruit employees
The best recommendations come from within our own ranks, and we compensate them accordingly. If you, as an employee, recommend a new colleague to us, you will receive an extra bonus for hiring him or her.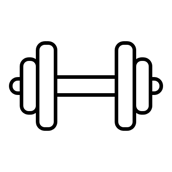 Company fitness
We support you in staying fit and healthy! Through comanos you can train at a reduced rate with Urban Sports. We also offer our employees preventive medical checkups, such as the company eye exam.

Only the best!
We only work with the best equipment and training providers to give you both the highest standard and maximum safety. In addition, we customize your training schedule to fit your needs and time slots.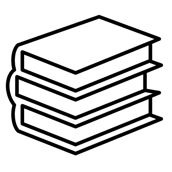 Trainings budget
Motivated and committed employees are the basis for our business success. For this reason, we are constantly working on taking on board your training needs and development wishes and offering suitable internal and external training modules. Your further training is close to our hearts.
The comanos
DNA.
At comanos, quality and integrity mean that we treat our clients and candidates with the same respect that we would like to be treated. We treat every person as an equal. This is how a factual resume or job title becomes a personality that can enrich a project, a team or a company.
This deep conviction is the basis of our passion and commitment, as we take responsibility for our people and their performance.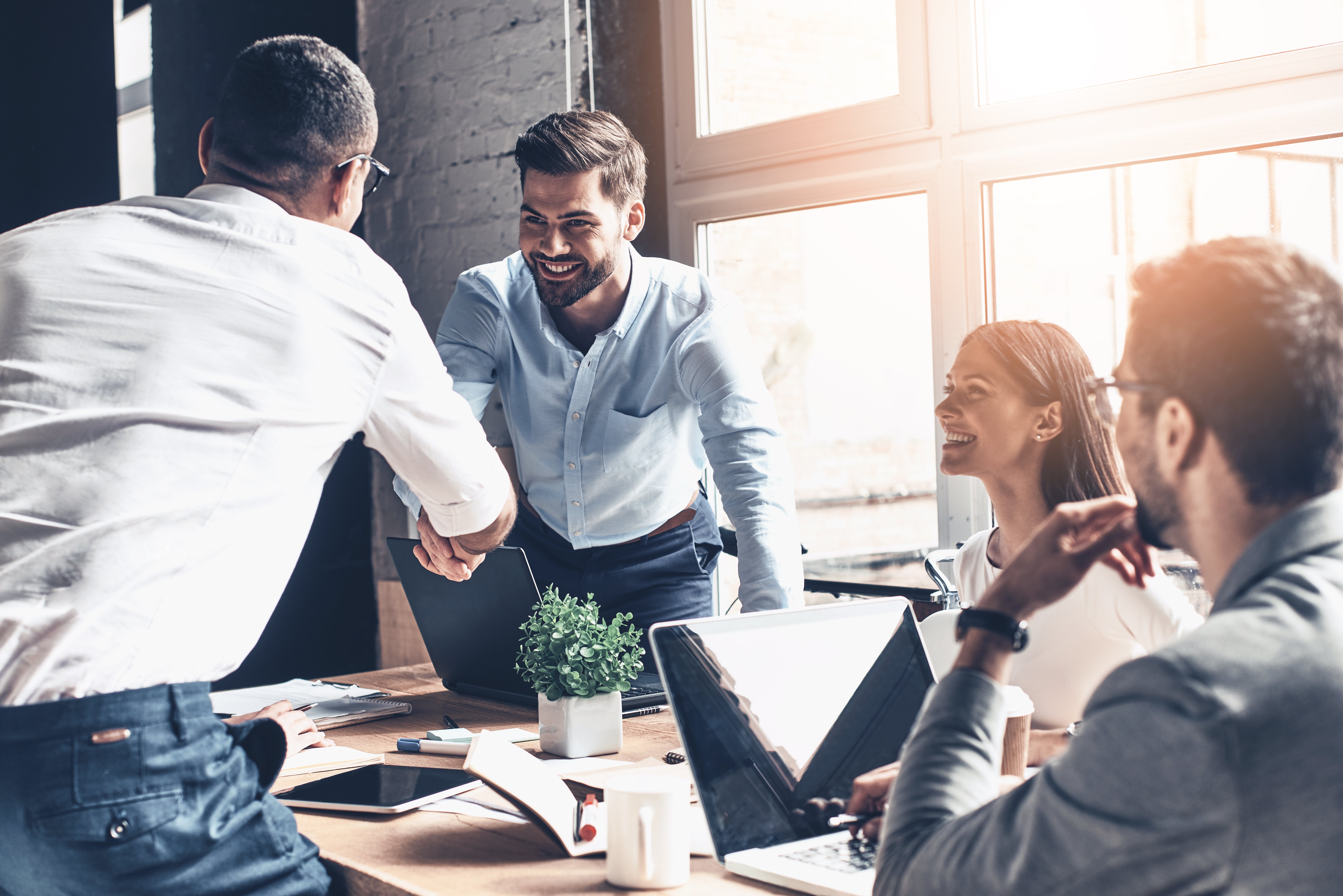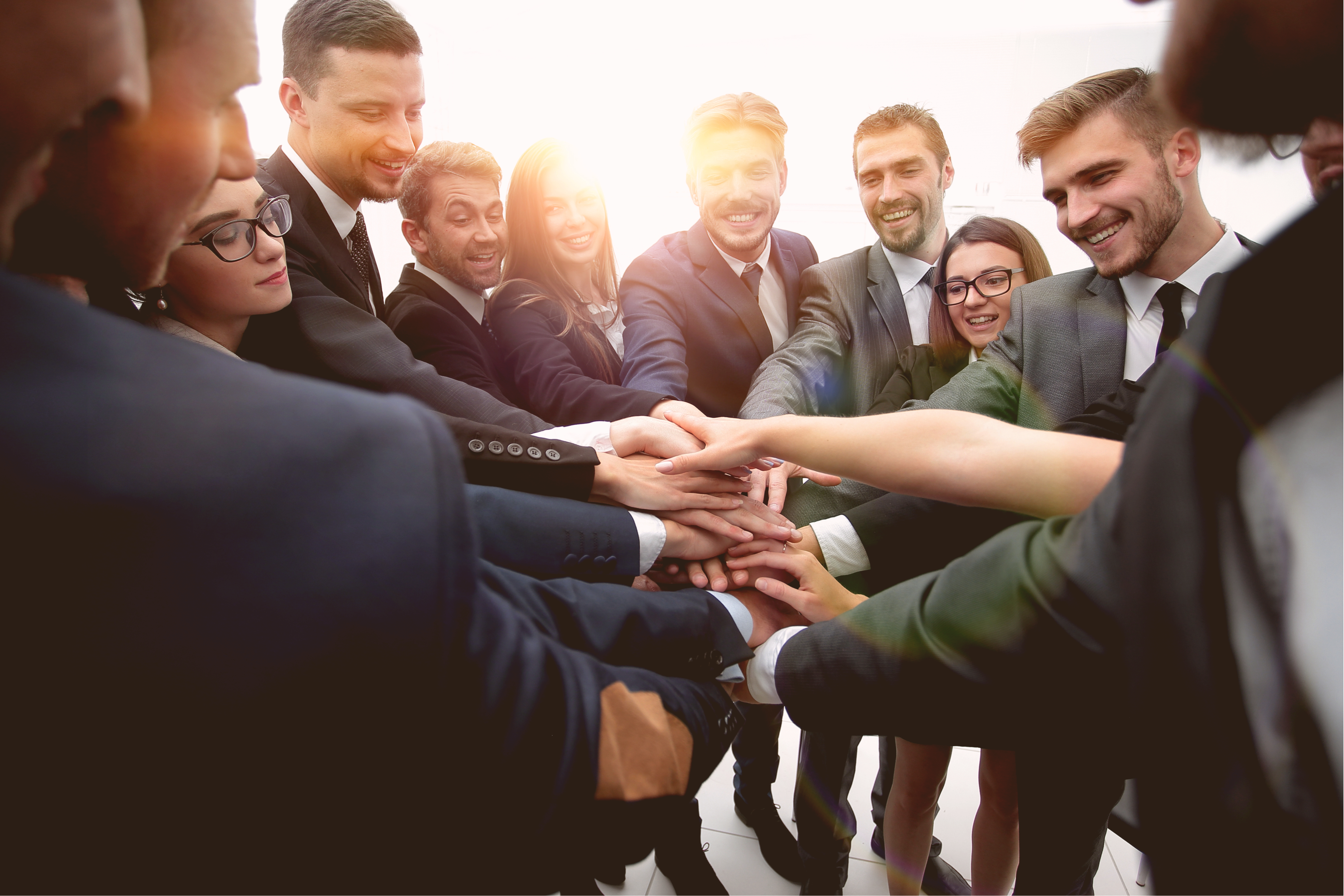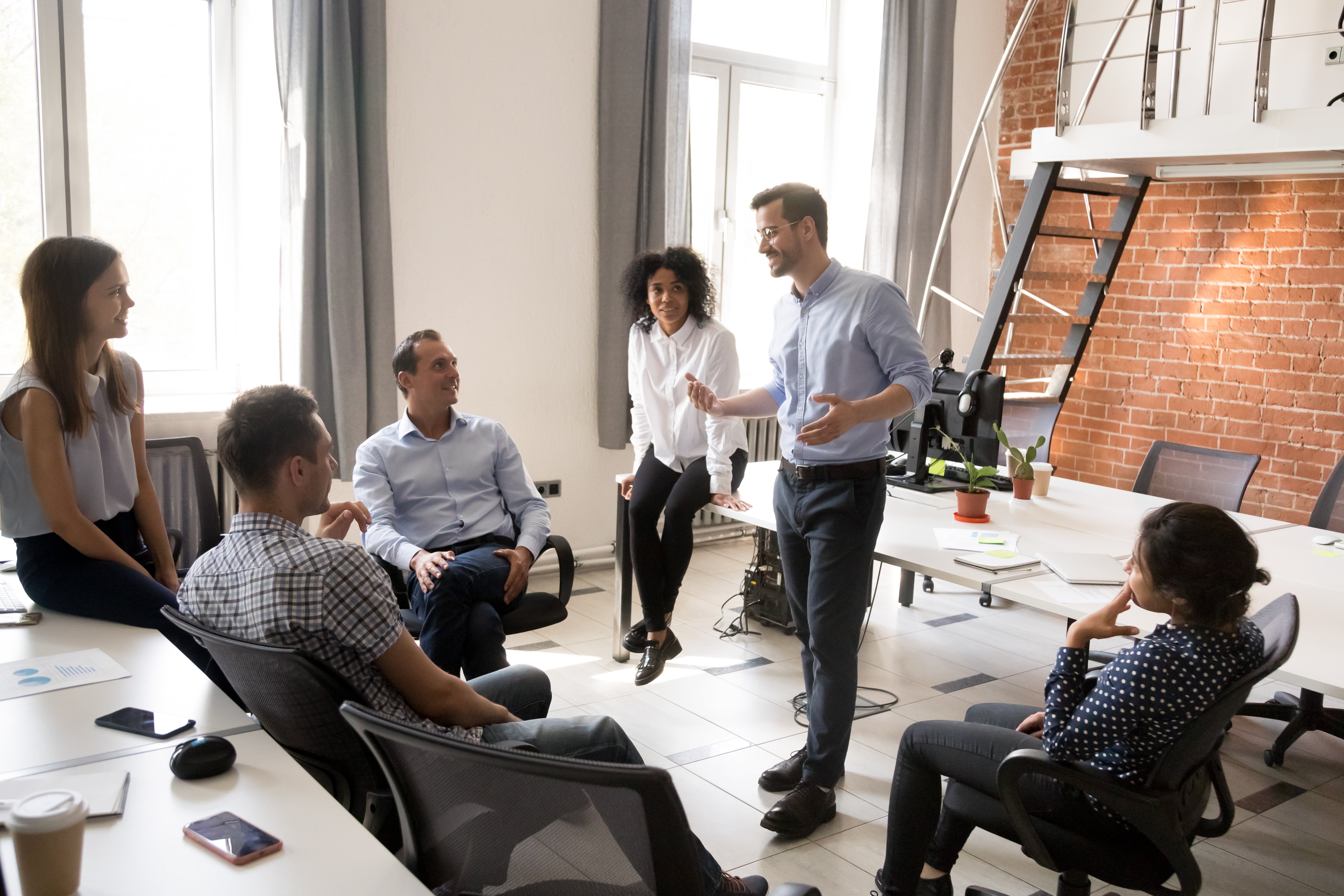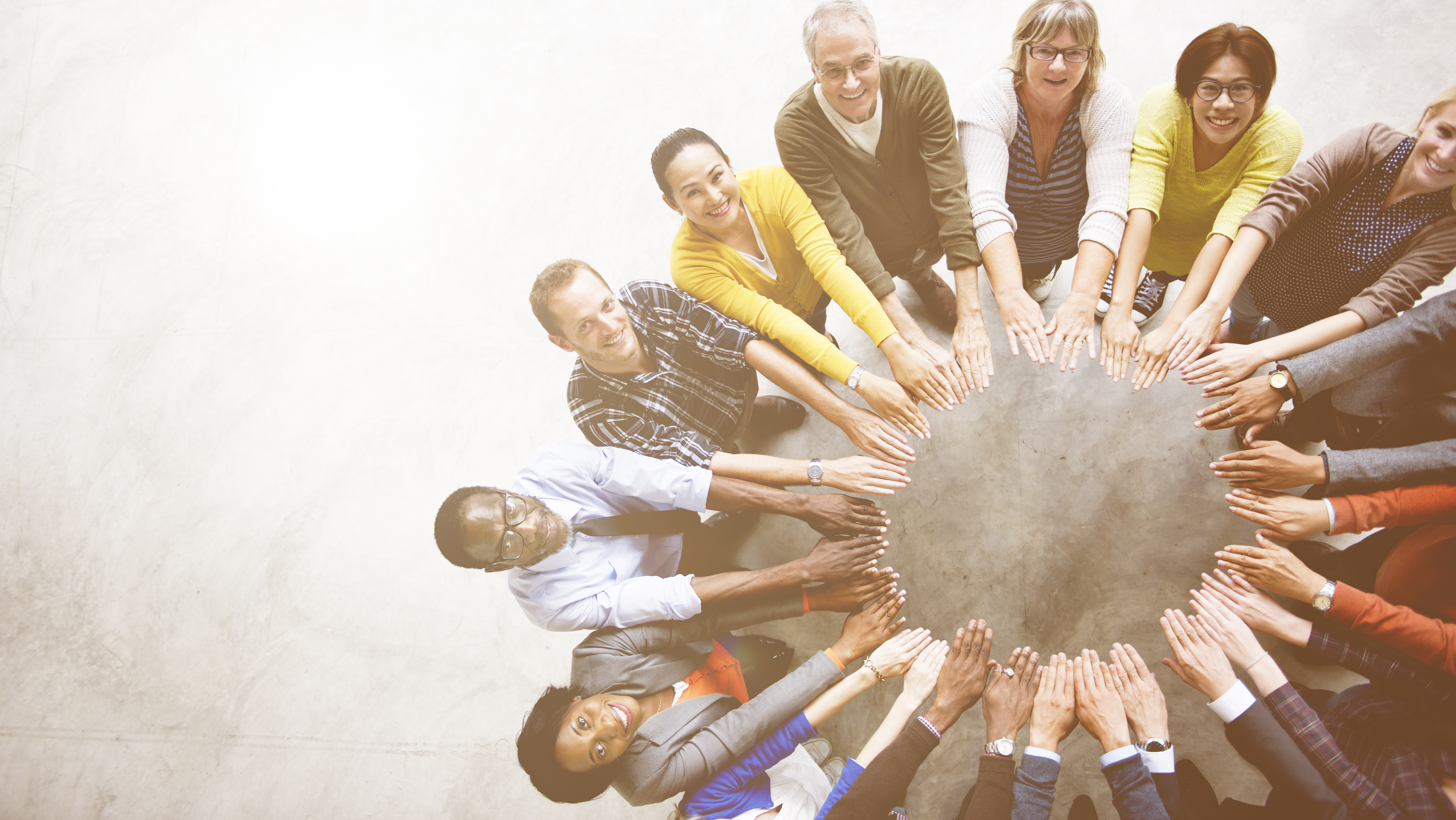 Cobalt ist der Arbeitgeber, bei dem persönliche Bedürfnisse der Mitarbeiter*innen, Freiheit in der Arbeitsgestaltung sowie Arbeitgeberloyalität einen hohen Stellenwert genießen.
Es wird jedem eine sehr gute Grundlage gegeben, um erfolgreich zu sein und die Bedürfnisse seiner Kund*innen und Kandidat*innen zu befriedigen.
Tobias Brunner - Senior Consultant
Wir werden von Cobalt bestärkt, im Kontakt mit Mandant*innen und Kandidat*innen wir selbst zu sein – und es funktioniert! Authentizität und Eigenverantwortung sind unsere Erfolgsgaranten und Cobalt hat genau das erkannt!
Stefanie Christen - Consultant
Cobalt bietet seinen Mitarbeiter*innen alle nötigen Rahmenbedingungen, um als Personalberater*in erfolgreich zu sein. Dabei spielt es keine Rolle, ob Vollzeit oder Teilzeit, Frühaufsteher oder Langschläfer, Hunde- oder Katzenmensch. Im Team findet jeder seinen Platz und wird in seiner individuellen Entwicklung unterstützt. Die unterschiedlichen Persönlichkeiten im Unternehmen ergänzen sich perfekt und machen Cobalt so besonders und einzigartig.
Louise Hubrich - Consultant
Ein besonderes Team mit tollen Kollegen und gleichzeitig eine spannende Aufgabe mit der Möglichkeit, den Erfolg selbst zu gestalten – das alles bietet mir Cobalt! Die absolut richtige Entscheidung!
Sven Huppertz - Consultant
Es ist an der Zeit, Ihre
Zukunft

zu gestalten.

Ihre Karriere macht einen großen Teil Ihres Lebens aus. Wir von Cobalt wissen das. Unser Ziel ist es daher, Sie bei den Besten Ihrer Branche an die Spitze zu bringen.
Es ist an der Zeit, Ihre
Zukunft

zu gestalten.

Ihre Karriere macht einen großen Teil Ihres Lebens aus. Wir von Cobalt wissen das. Unser Ziel ist es daher, Sie bei den Besten Ihrer Branche an die Spitze zu bringen.
Das
Lebensgefühl

bei comanos.
Wir messen Erfolg an Qualität, nicht an Sollzahlen. Wir geben unseren Beratern die Freiheit und Flexibilität, die sie brauchen, um ihre Arbeit wirklich gut machen zu können. Nur so können sie ohne jeglichen Verkaufsdruck ihr Urteilsvermögen und Gespür für Menschen abrufen, um die richtigen Kandidaten mit den passenden Jobs zusammenzuführen.
Als Team sind wir stolz darauf, kontinuierlich Qualität liefern zu können. Das ist der Grund, warum die besten Personalvermittler für uns arbeiten wollen, und Sie – so denken wir – auch.