comanos: Your guide for the
future
We promise you nothing less than a future-proof and innovative job. Your satisfaction and further development are our top priority. As specialists in the field of wind energy, we establish contact with lucrative employers and also become active in the field of temporary employment.
The importance of
solar energy
Solar energy has become one of the most important energy sources in Germany. In recent years, the Republic has even positioned itself as a global leader in the expansion of solar energy. As a result, annual capacity expansion of 22 gigawatts is planned in the photovoltaic sector alone.
In view of this progress, it is clear that qualified personnel are urgently needed.
And that's where you and your skills come in!
You are part of the
change
What are progress and innovation without the right skilled workers? That's right, nothing! That's why the demand for qualified personnel in the solar energy sector is constantly on the rise. And let's face it, with so many job offers, it's not that easy to make a decision. That's why you should ideally have a professional contact person at your side, who will find the right job for you and decisively mediate it. Your job search will be much easier, but you are still 100% flexible.
comanos: We mediate

your dream job
Our motivated team supports you in your job search. Flexible and efficient. We see ourselves as professional companions who create a basis of trust and respond to individual wishes. Uncomplicated, fast and for your progress.
At comanos, quality and integrity mean that we treat applicants just as respectfully as we would like to be treated. We meet every person at eye level. This is how a factual resume or job title becomes a personality that can enrich a project, a team or a company. This deep conviction is the basis of our passion and commitment, taking responsibility for our people and their performance.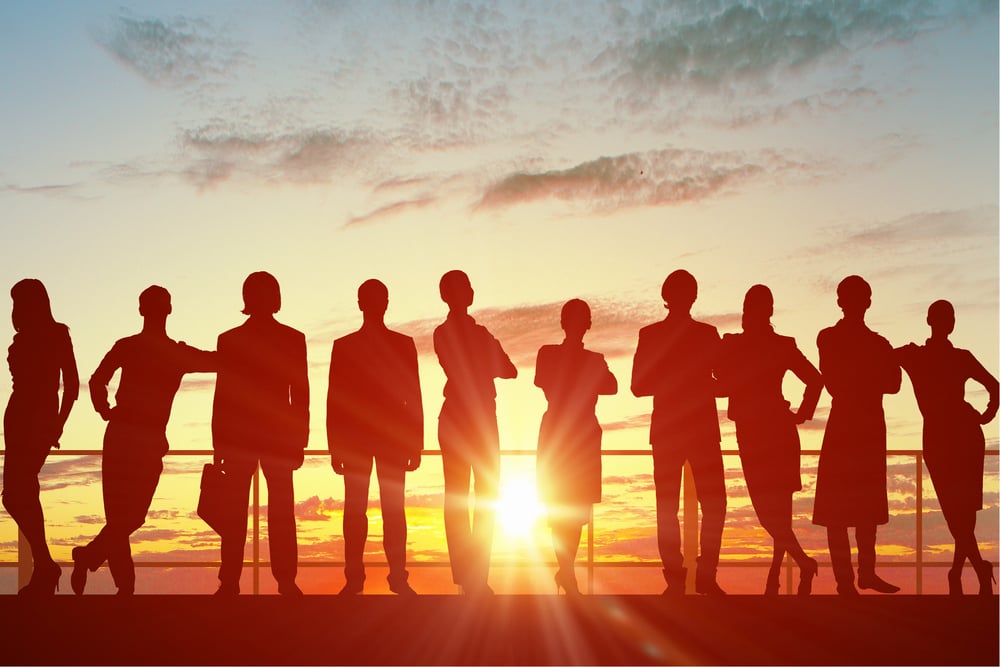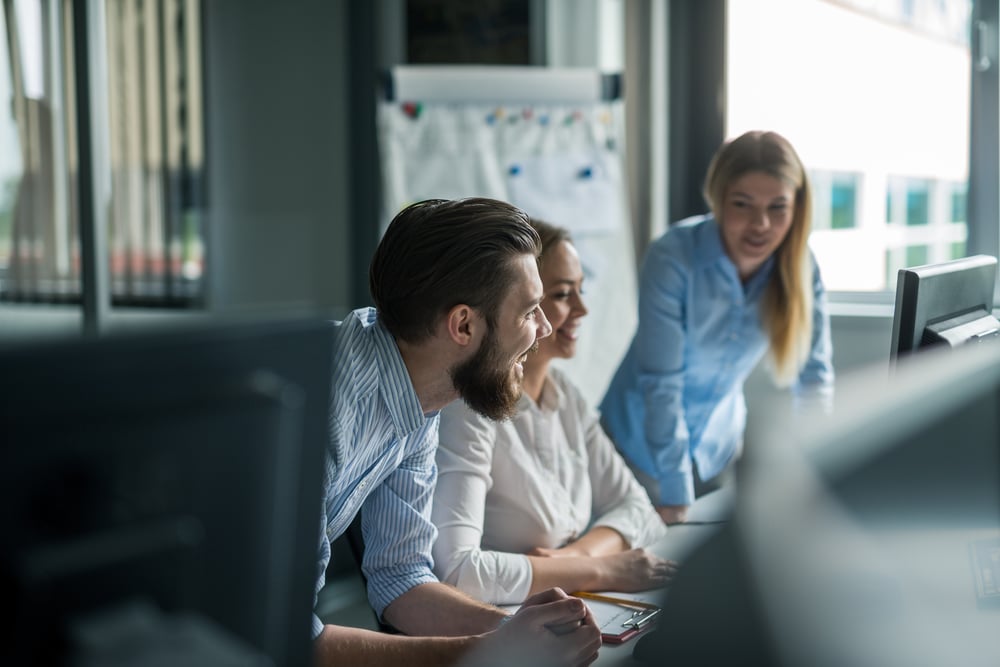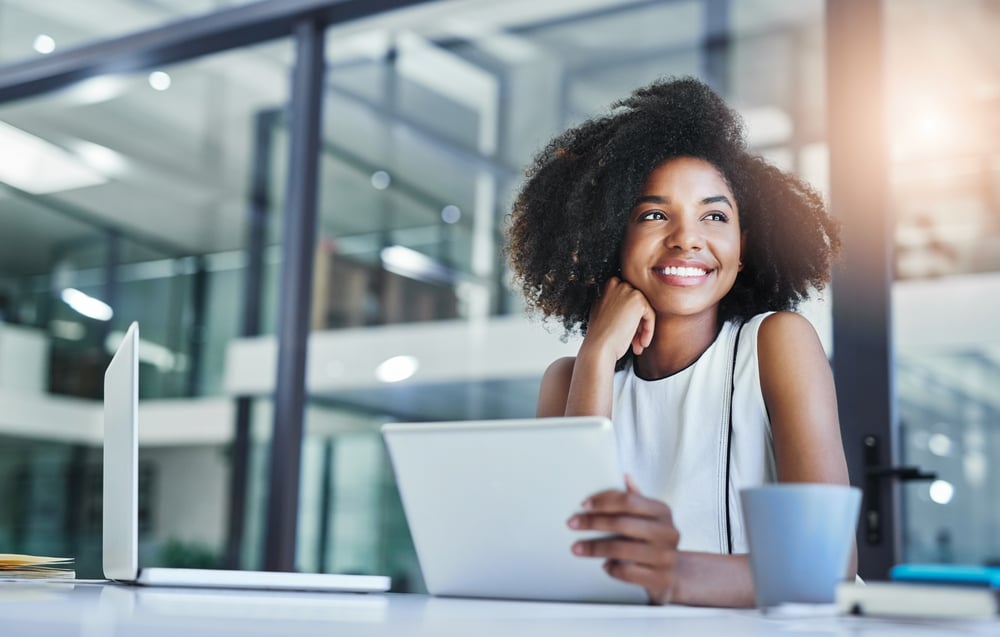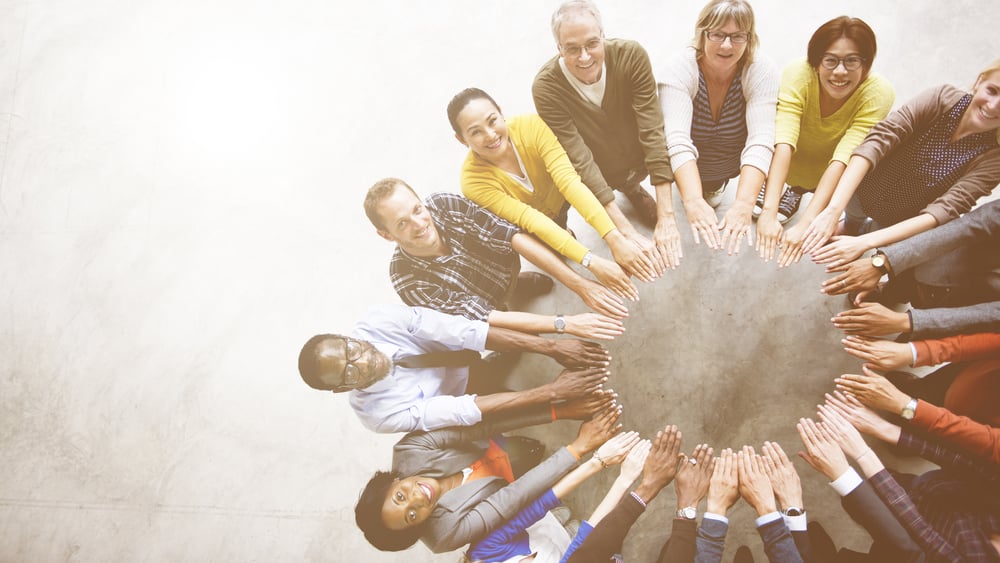 Solar energy is the energy contained in solar radiation that is converted into electricity using technology. Solar energy is considered the largest source of energy because solar radiation is available in unlimited quantities.
By using semiconducting materials (e.g. solar panels), light is converted into electricity. This gives rise to the photovoltaic effect, which continues to be studied by scientists.
How many skilled workers are needed in the solar energy sector?
In total, around 200,000 - 220,000 skilled workers are needed in the renewable energy sector throughout Germany.