comanos: Your guide to a job with a
future
You are looking for a future-proof job and want to be part of innovation? Then comanos is the right place for you! Focus, perspective and satisfaction are our top priorities. With a lot of responsibility we help you to find the right job in the hydrogen sector.
The importance of
hydrogen
Hydrogen is often described as the key to the future energy system. Especially for the steel and chemical industry the energy carrier will play a serious role in the future. The aim is to use hydrogen to reduce CO2 emissions in the industrial, transport and energy sectors.
To achieve this goal, good specialists are needed.
And that's where you and your skills come in!
Innovation and progress are not possible without qualified specialists. The hydrogen sector still faces many challenges, especially in logistics. That's why companies are increasingly looking for personnel. But with all the job offers it is not so easy to decide for a position. That's why comanos is at your side as a personnel service provider to support you in your job search. Finding the perfect job has never been easier. The best part? You remain 100% flexible.
comanos: We open up

new perspectives
Our experienced team supports you in your search for your dream job. Personnel services with impact. We see ourselves as companions who create a basis of trust and respond to personal wishes. Fast, unbureaucratic and for a sustainable future.
At comanos, integrity and quality mean that we treat applicants just as respectfully as we would like to be treated. In other words, we meet you at eye level. This is how a factual resume or job title is turned into a personality that will enrich a project, a team or a company. We base our passion and commitment on deep conviction by taking responsibility for our people and their performance.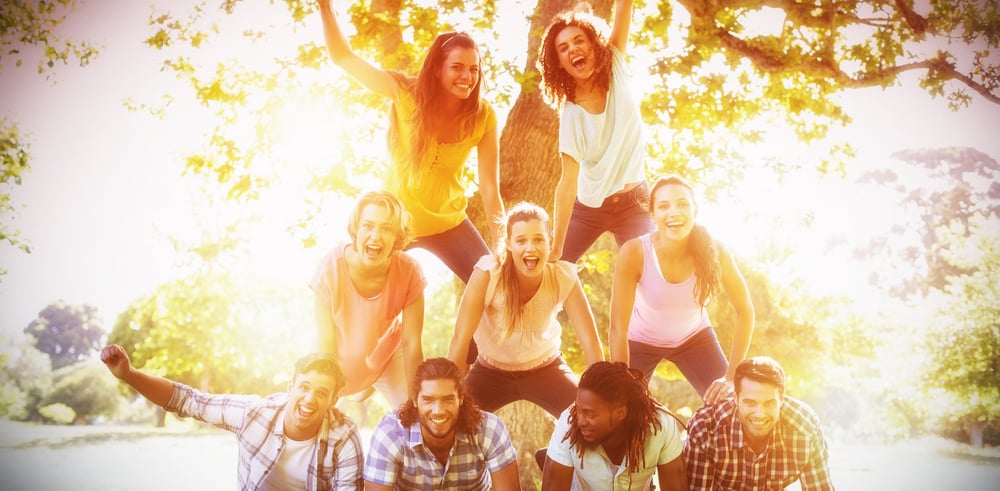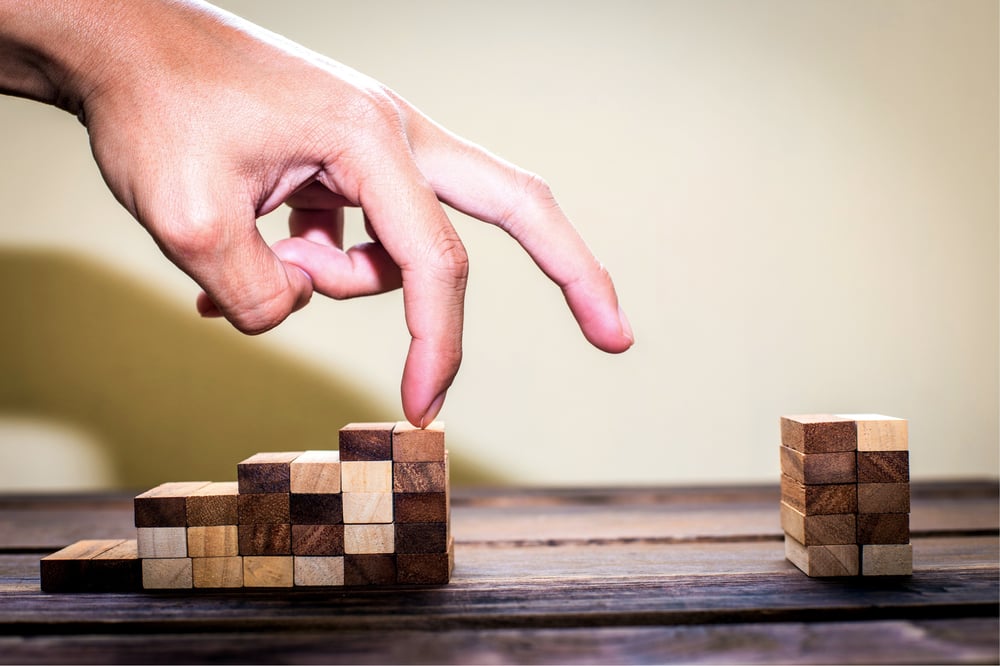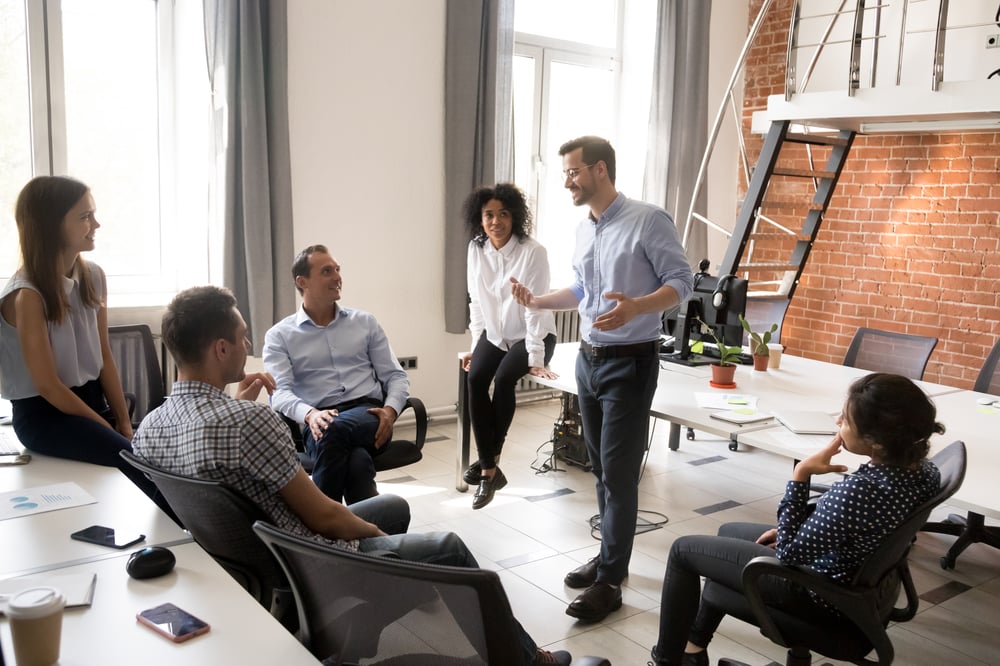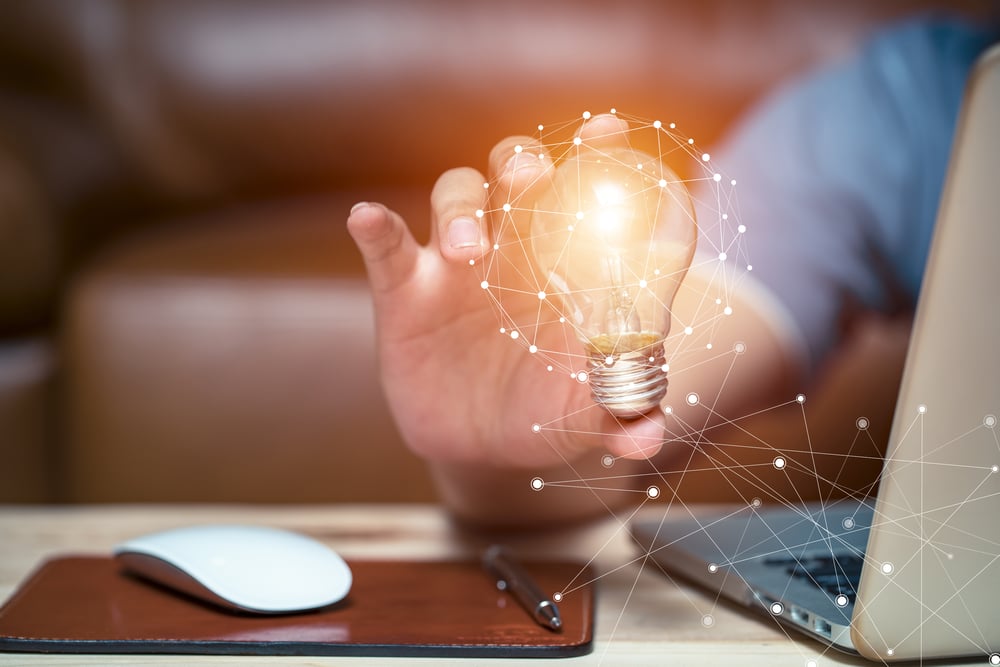 What exactly is hydrogen?
Hydrogen is the most common and smallest element in our universe. It is a chemical element that is clean, safe and available in unlimited quantities.
How many skilled workers are needed in hydrogen sector?
There are no exact figures on the hydrogen sector, but estimates amount to a total of between 200,000 and 220,000 professionals being sought in the renewable energy sector.
What is the difference between green and blue hydrogen?
Blue hydrogen has CO2 as a byproduct. Green hydrogen, on the other hand, is considered climate-neutral, because electrolysis actually produces oxygen.